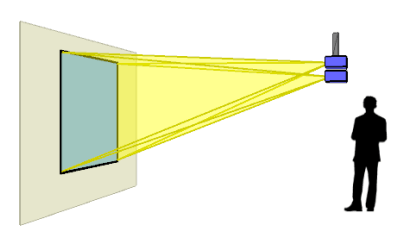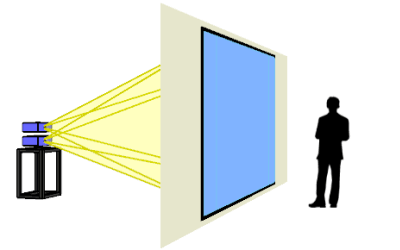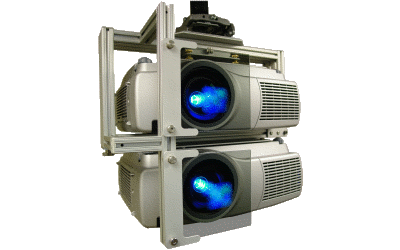 VisDuo™
Passive Stereo Display (LEGACY)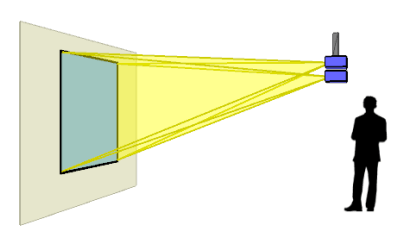 VisDuo™
is an affordable passive stereo display. The system includes two projectors mounted on a custom positioning system, a high-quality projection screen, and stereo glasses. A high-end graphics workstation is optional.
The VisDuo is a general-purpose stereo display system that can be used to display a variety of 3D stereo applications. Even applications that are not "stereo aware" can be forced to display in stereo by using software at the graphics driver level. The display is dual-use, it can also be used in monoscopic mode (one projector on) as a regular projection system for movies and presentations. The VisDuo is the perfect addition to any conference room or classroom.
The modular design of the VisDuo allows the projector-pair to be used with either a table or a ceiling mount and with either a rear or front projection screen. Learn more about front vs rear projection for the VisDuo.
Have questions? Contact us.
VisDuo Datasheet
---
System Specifications
- Resolution: 1920x1200
- Screen: front or rear projection, wide range of sizes
Includes:
- Two digital projectors
- Custom projector positioning system
- Linear polarization and 10 pairs of glasses
- Video and power cabling

Option: Front Projection Screen and Frame
Option: Ceiling Mount (for front projection)

Option: Rear Projection Screen and Frame
Option: Floor Stand (for rear projection)

Option: Circular Polarization
- Circular polarization filters and 10 pairs of glasses
Option: Infitec
- Infitec filters and 5 pairs of Infitec glasses
Option: Image Generator
- Graphics Workstation with NVIDIA graphics
- Software demos, applications, and development libraries
Option: Tracking package (for rear projection)
Option: Turn-key VR system (for rear projection)
- Tracking package
- Graphics workstation with NVIDIA graphics
- Speakers and amplifier
- Development libraries and demo software
Other options are also available.
Contact us for pre-sales support.